London Aquarium
January 23, 2018
The London Aquarium
Being a Merlin annual pass holder can come in handy sometimes. Recently I was in London on business and I had some time to kill before my train back home.
So I decided to pay a visit to the London Aquarium as the last time I was there was a Saturday in July and it seemed full to capacity. This time was a Tuesday in February and I almost had the whole place to. Myself.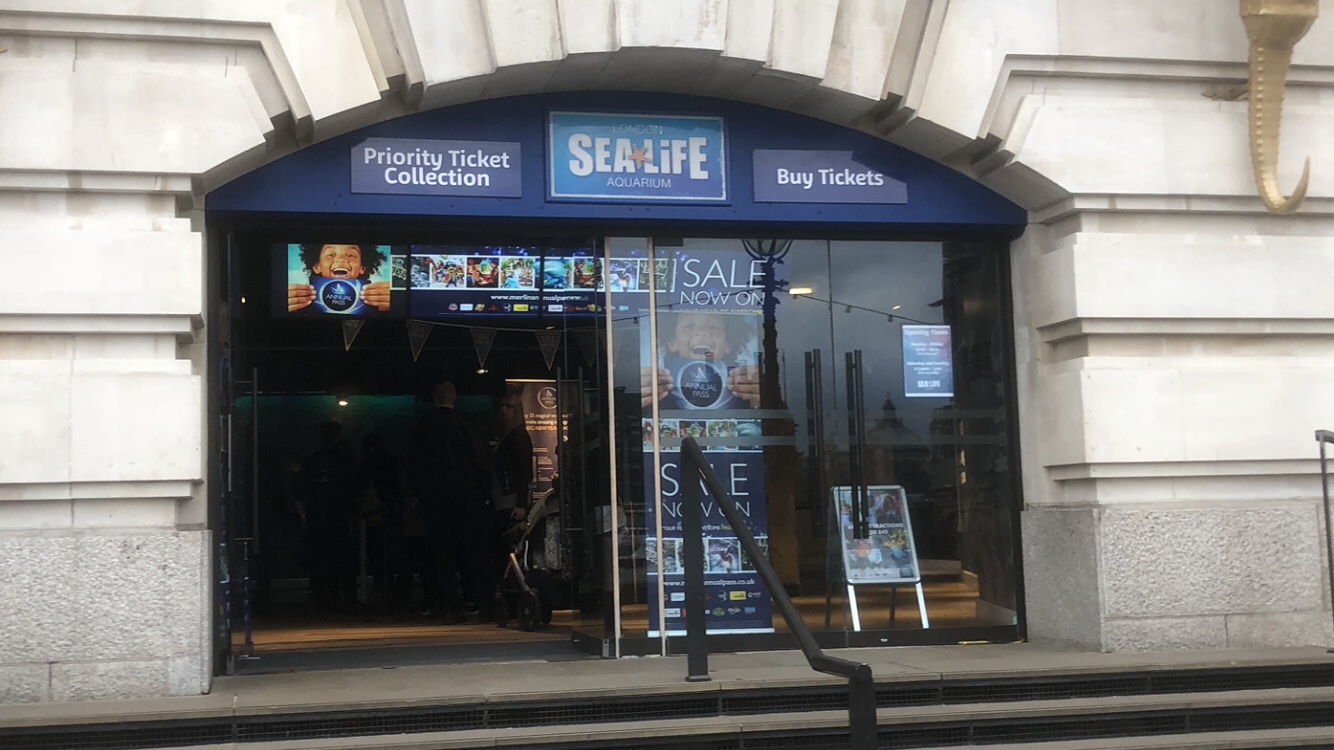 One of the main features of the Aquarium is the large shark tank that not only houses the sharks but features a number of Easter Island Moai statues which are always a favourite of mine.
I was able to film a complete walk through of the aquarium and you can watch it below.

Comments