Jim Lovell Apollo 13 Space Lecture and Q&A
November 3, 2015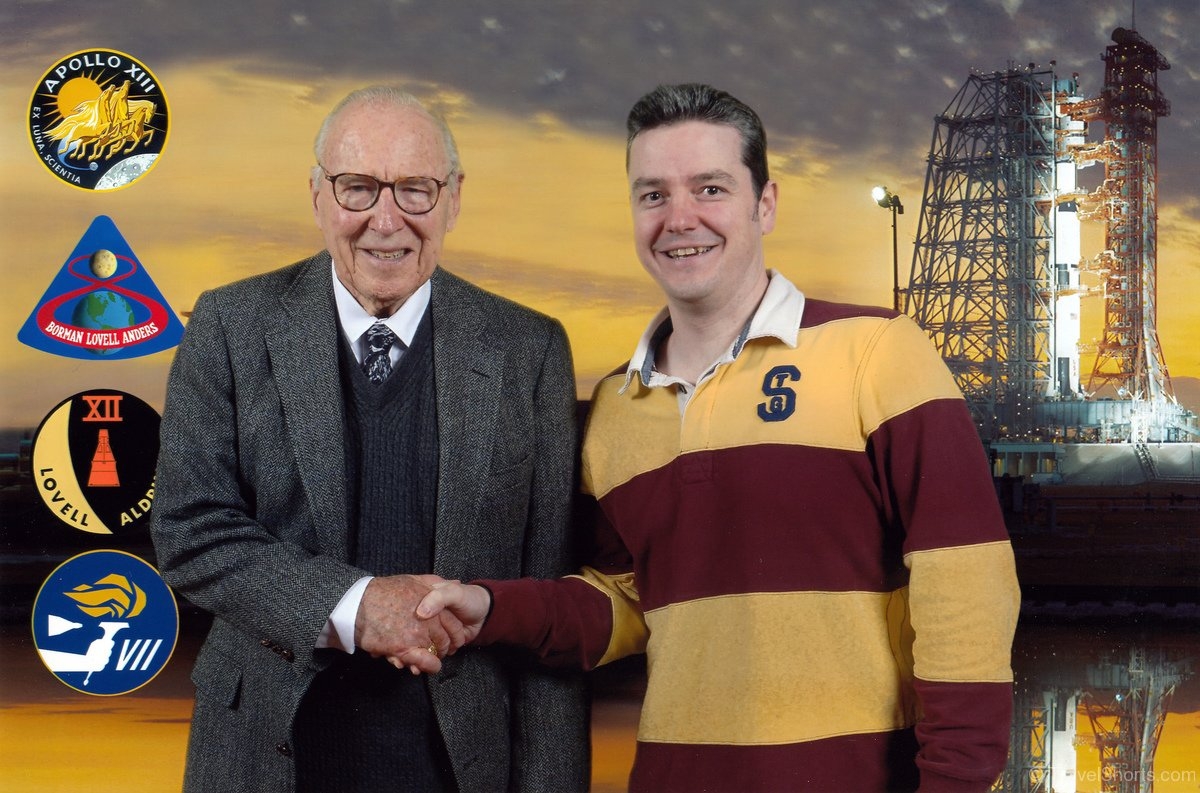 I have met Jim Lovell before at the Astronaut Hall of Fame Induction at Kennedy Space Centre back in 2001, but I have never heard him give a lecture about his Space career.
The lecture was great and as you would expect he talked a great deal about this Space career from Gemini 7 and Gemini 12 to Apollo 8 and of course Apollo 13. Rather than go into details you can watch the whole lecture in the video below.
After the lecture he then took part in a question and answer session hosted by physicist Brian Cox, you can see the whole session below.
After the lecture Jim graciously signed autographs for everyone in attendance which I estimated to be 510 people based on seat rows, luckily I was in row F so got mine pretty quickly.

Comments